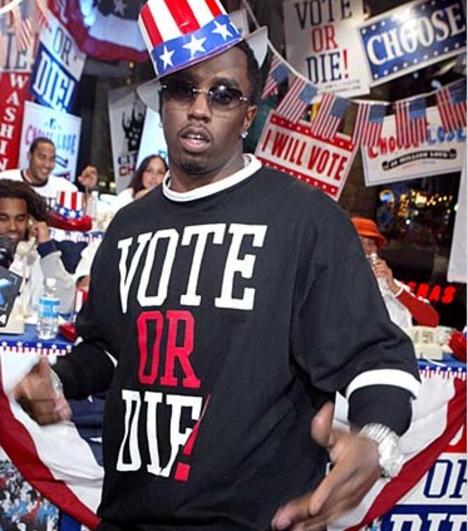 Calling all Spartan fans, wrestlers and alumni.  Please take a second to vote for Sparta as the WKBT Sports Play of the Week.  The Spartans make the final five after their victory over Tomah clinched at least a share of the 2014-15 MVC title.
The poll is on the right side of the page.  Thank you to all who vote for supporting Sparta wrestling!
Earlier this year, Spartan fans propelled senior John Roddick to a massive victory in the Badger State Wrestling wrestler of the week poll for January 19th-24th.  Roddick received 2,942 votes or 90.4% of the total compared to second place, which generated just 234 votes.